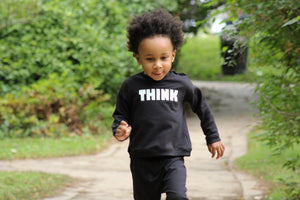 For the adventurous heart
Welcome to Finding Nolan, we design kids wear to motivate and spark adventure.
We believe that children should be encouraged to find their own rhythm & march to their own anthem.
Here at Finding Nolan, we create high quality clothing with organic and recycled fabrics. Use our clothing for your everyday wear and for celebrating your little ones' milestones.